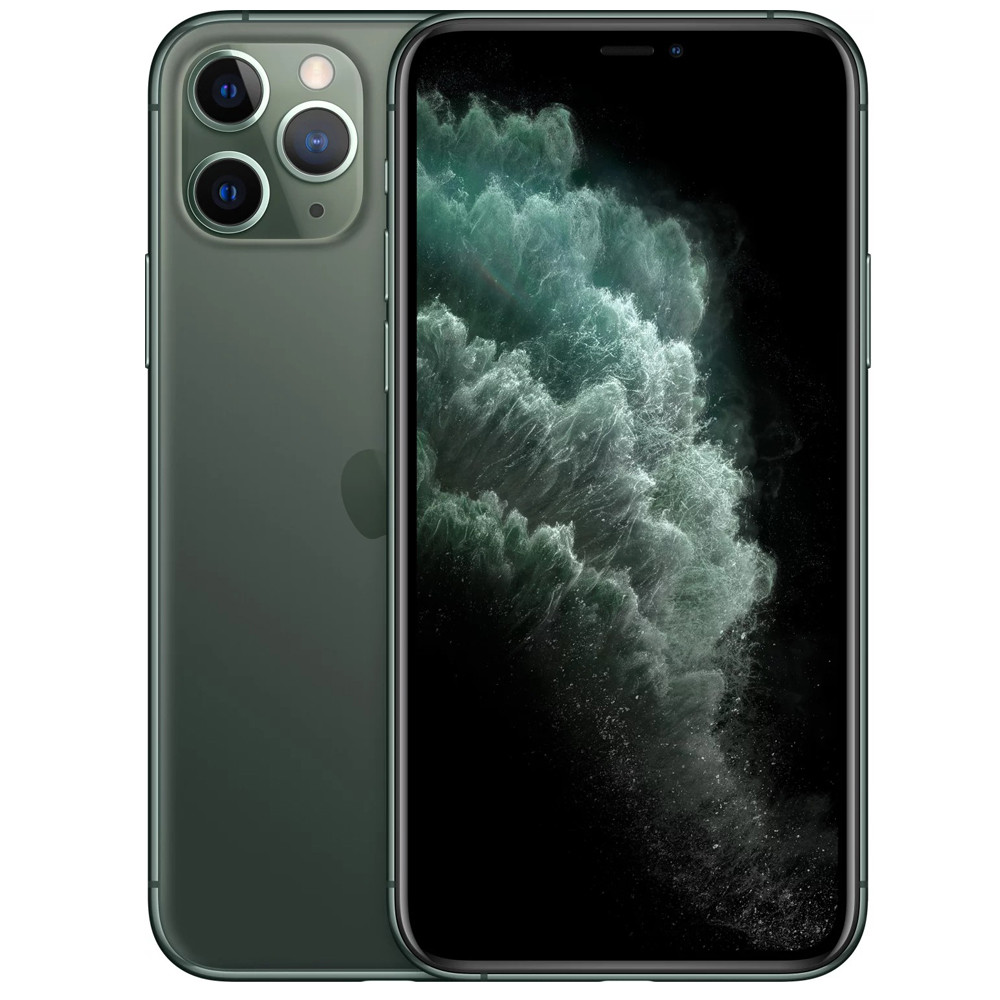 I've had the iPhone 11 Pro for a couple of weeks and the one thing that I realize is that its an iPhone but with just a ton more speed and a much better camera. I've been sporting an iPhone 7 for a couple of years and I thought it would be nice to upgrade. I mainly did the upgrade because T-Mobile gave me a great deal on my trade in, $300 in credits, but I would have to pay off the phone over 2 years. I have a tendency these days to keep my phone for about 2 years so paying my phone by installment isn't such a big deal. If anything it frees up capital for other more immediate needs.
The camera is pretty cool but I haven't had an opportunity to use it much. The new camera interface if pretty cool, especially for zooming in. I also like how it can seamlessly switch between different lenses for zooming in and out. I need to take a vacation to really test out the camera since thats when I tend to take the most pictures across different types of lighting situations.
The speed of the phone is definitely awesome, I can tell its faster than my iPhone 7 when I open different apps or switch between them. The other thing that really sold me was the increased battery life. I have been running the phone without charging it for most of the day and the battery indicator barely moves. It's definitely better than my iPhone 7 which was losing battery power just by looking at the screen for the weather. The camera was definitely the biggest battery drain but the better battery life should preclude me from having to bring a spare battery with me.
Truth be told, the iPhone 11 is just another iPhone. It's faster with better cameras and has more battery life for once. I'll be living with this thing for 2 years but so far I'm impressed with what it has become. I finally have the best phone in the family again!