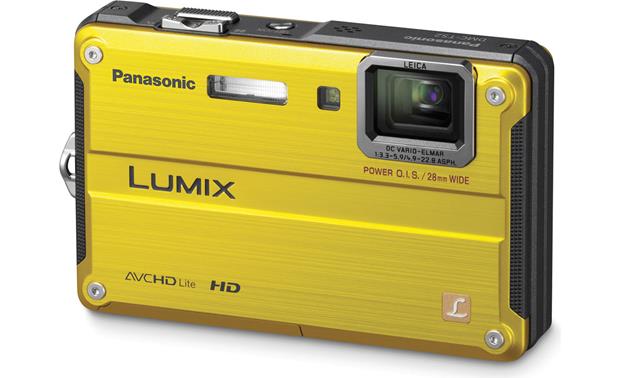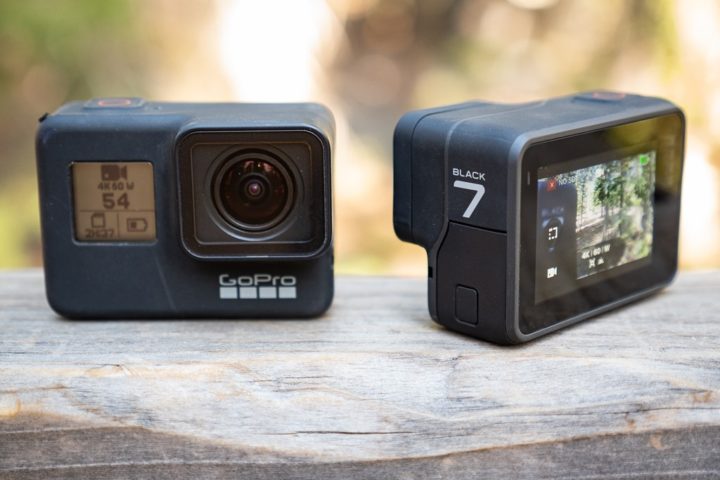 I'm going on a trip for work and it just happens to be in Europe. I'm going to have my cell phones with me which is an iPhone 7 that takes awesome pictures but since its my lifeline, I don't want to risk losing it or getting it taken from me. I have 2 options though for taking pictures while I'm on my business trip, one is the old Panasonic Lumix that I bought a few years back that has 14 megapixels and is a dedicated point and shoot or I can try and use my GoPro Hero 7 Black that I got last year but is really more for taking vids and not photos.
The Lumix is a pretty awesome camera but I kind of forgot about it since I got an iPhone 6 way back when. The battery and everything still works and I used it on vacation too when I needed an underwater camera. The issue I might come into is that the battery is kind of old and it won't keep the charge for very long, especially if I'm out all day touring around and taking photos. The cool thing about the camera is that it has optical zoom as well as digital zoom and even though I know nothing about camera settings, it also has different photo modes that I can use too.
The GoPro Hero 7 has some very good features going for it. Just like the Lumix, its water proof and has a camera mode. The really neat part is that it has voice commands and it also connects to my iPhone so I can control it that way remotely. What I lose is the optical zoom which is nice to have and I don't think it takes pictures as fast when hit the shutter button or tell it "GoPro take a photo". Also the GoPro might be more prone to be stolen mainly because it is the latest version and it has a big "7" on the side. There's also the issue that a lot of the images will have a fisheye view, linear is ok but its not as great as using a real camera. A bigger plus though is that I have 3 batteries for the GoPro so I'll never run out of juice.
At the end of the day I might end up taking both cameras if there's enough room in my bag for it. I can do the still shots with the camera and use the GoPro for videos. Maybe I'll experiment with the cameras today or later this weekend and see which one I want to take with me for photos.