If there's one thing that helps me ski better (at least in my crazy cranium) its having music while I go down the slope. When I was younger this wasn't very practical because its hard to bring a Sony Discman in your ski jacket and not have the songs skip while you're shredding down a mountain. More recently in the last 2 years I've taken to using my iPhone to listen to music. I find that listening to music while going down the slope makes it more enjoyable and since I ski alone a lot its better than just skiing in silence.
I already have AirPods for my iPhone but I've found that they aren't that great when you want to listen to music while skiing. I think the newer v2 AirPods would be better than my current ones since it has built in "Hey Siri" but you'll get some crazy stares from people on the chairlift by yelling "Hey Siri!" to change the volume, playlist or song. I also have this fear that my AirPods will fall out of my ears and since they're white, I'll never find them again in the snow. I also wear a helmet so using my Bose QC35's are also not an option. I need to hear the environment around me since there are definitely a lot better skiers and boarders out there passing me and I need to hear when they say they are coming up behind me. The solution that I've found the best is actually the EarPods that came with my iPhone in the box. Yes its archaic since its wired but it has a control on it so that I can change the music, pick up phone calls, and change the volume all without having to yell at Siri. I'm able to wear them ok with my helmet on, I still have the feeling that they're going to pop out of my ears but at least I know its tethered to my iPhone that's in my ski pants pocket so the probability of losing them is pretty low. They sound decently good and it lets me hear what's going on around me so both of those requirements are met easily.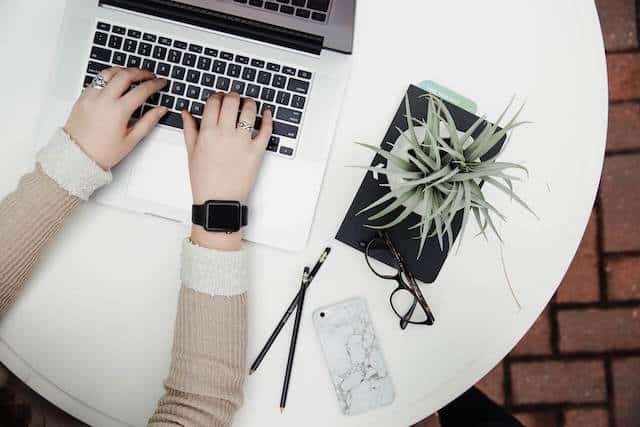 A few people at Vail used a different solution. They decided to use the UE Wonderboom to play their music. The problem with that is most people don't want to hear my crazy music while they ski. They want to either listen to their own tunes or just ski in silence. Granted it was a bunch of teenagers that was blasting Post Malone on the lift up to the top but I could have done with out. I did see one woman on the slopes go all out on the expensive gear for having music and call capability for her ski helmet by using a Sena bluetooth system. I have one of those for my motorcycle helmet and they're not cheap; around $200. The sound is pretty good and it gets loud but that might be a little too much for skiing. I have considered it though but its too much trouble to disconnect everything from my motorcycle helmet and then putting it in my ski helmet.